Welcome to
Drew's Plant Hire & Sales
Drew's Plant Hire & Sales is a successful family owned and operated equipment hire and sales specialist based in Geelong.
Trusted and known for our reliability, servicing companies, councils and businesses state wide for over 15 years.
Transport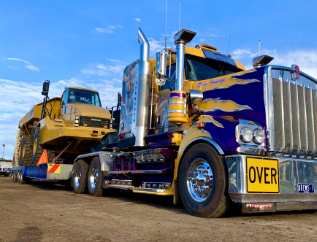 Need your machinery moved?
Our dedicated float drivers are well experienced and ready to move our machines and yours!